Calling IDs via Call Queues
Calling IDs were previously available via the Caller ID Policies. Recently, a new feature was added to Teams where you enable your users to choose their calling ID via Call queues. I will show you how this works and what my personal opinion of this feature is.
Prerequisites
The following prerequisites are required before working with this feature:
Your users are Enterprise Voice enabled and have an own number assigned. With Microsoft Calling Plans, this means the user needs a calling plan. With Direct Routing, this means the user needs a number.
You have a resource account licensed with the license "Microsoft 365 Phone System – Virtual User" and a service number assigned to that account.
You have a Microsft Teams team with the call agents as a member of that team.
Implementation
Firstly, you need a call queue. Create this call queue as you normally do except for two settings.
For your call answering, choose your team where the call agents are a member of. It is also important to select the channel of this team. This choice decides from which channel your call agents are going to call from.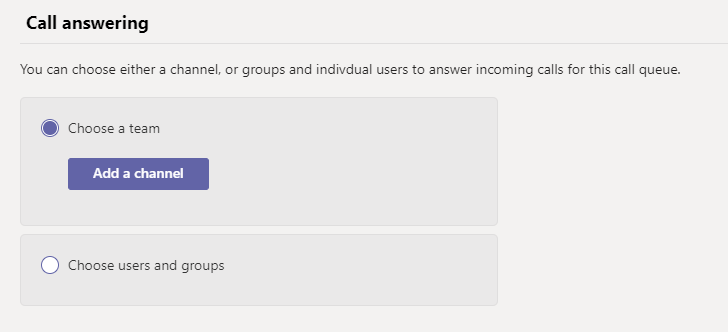 Next, you need to assign a calling ID. You can only choose a phone number attached to a resource account.
Finally, you save the call queue and continue configuring your environment for Teams Phone System.
The view of the user
As soon as your users log in and check the team you selected for call answering, they see a new tab named "calls". There, they see a dial pad, the option to opt-in or out of the call queue and a history of the calls they've made.
When your users dial a number via the dial pad, they can use the dropdown menu to choose which number they want to dial out with. The phone number of the selected resource account is displayed when dialing out.
Personal thoughts
Personally, I think this addition is a big plus for environments who need the flexibility to call out with multiple numbers. Previously, your users could only switch between anonymous calls and their own number. This gives them that extra possibility to work with different units and different jobs in that unit.
However, it is still a new thing inside of Teams, so it shows some growing pains. Firstly, I receive some reports that the call history isn't complete everytime. Some calls seem to dissapear and never show up in the history. Secondly, it seems that this feature with Direct Routing does not work properly just yet. The outgoing call does not connect while the option is available. Thirdly, you still need a team to get this feature working. It is not yet implemented in your calls application which makes it somewhat confusing for newer users. I can only hope that this last point is on the roadmap and is implemented soon. Finally, this feature does not seem available yet on the iOS / Android application of Teams.
To summarise, it is a great addition to the Teams phone system. If the growing pains are eliminated and the features aren't limited to channels, I can see this as a valid implementation and replacement of the fixed calling ID policies.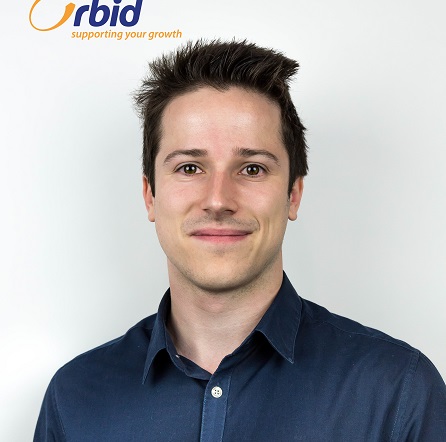 I'm a 27 year-old Belgian working for Orbid NV as Senior System Engineer. I'm a member of the cloud Team where I focus on everything from Teams PSTN and Exchange to AVD & Intune.